CPR Invest Hydrogen
Hydrogen: a key solution for tomorrow's net zero economy
Find out more
CPR Invest Climate Action
Invest for your future, act for the planet
Find out more
Investments Insight - Our convictions
Follow the latest news from CPR AM
Subscribe...
Search for a product
Characteristics, performance, documentation
Responsible Investing, an essential priority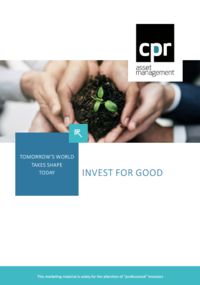 As companies, investors and asset managers, we share a great responsibility: that of bringing about our transition to sustainability. We at CPR AM embrace this responsibility, both as a company, in our internal practices, and as asset managers, in our investment solutions.
We also hope to shape tomorrow's practices together by leveraging the power of finance.
Our impact reports
To provide greater transparency and make investment even more concrete, we publish an annual impact report for each of these funds.

Invest for good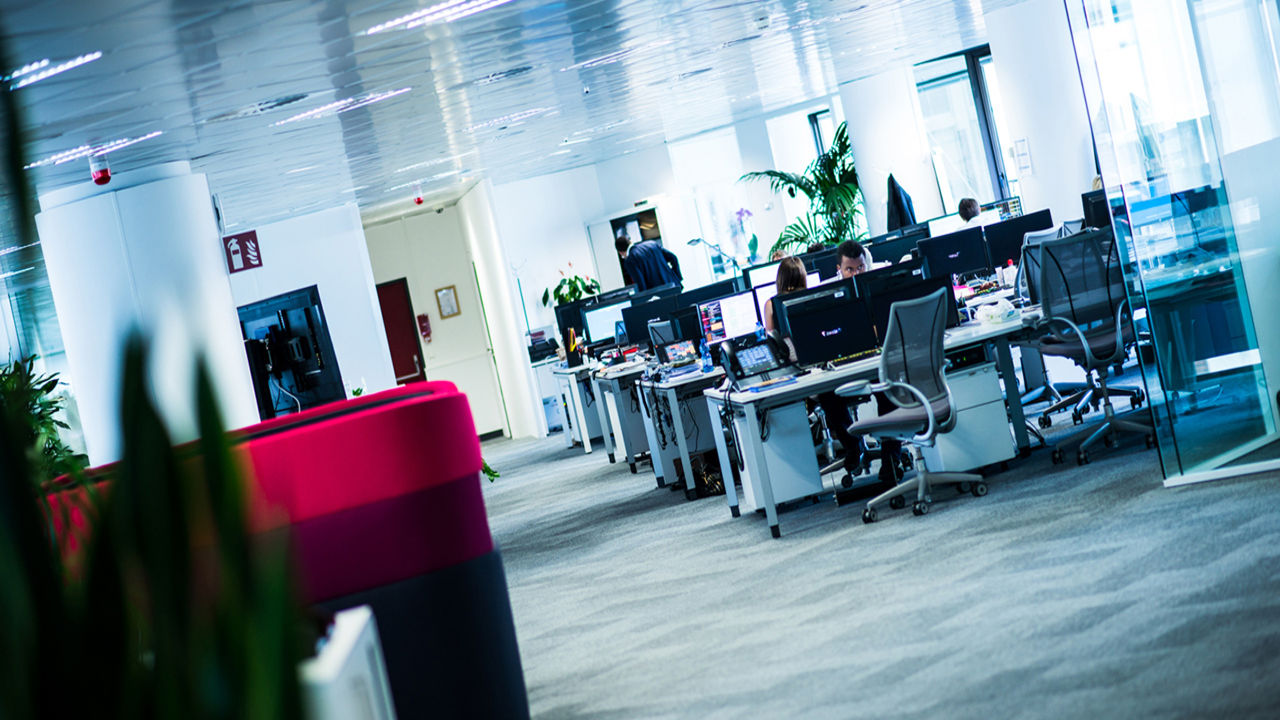 +100
Employees - of which one third are investment professionals
Source: CPR AM, as of 31 December 2021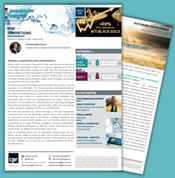 Sign up our newsletter
Follow the latest news from CPR AM in our monthly publication "Investments Insight, our convictions": our market vision, our 3-month scenarios, and many exclusive articles from our experts.